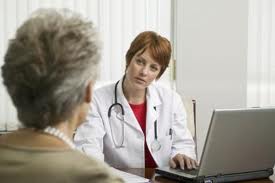 We Can Assist Purchase Of Infrex Plus If You Can't Afford
If you are unable to afford the cost of the Infrex we have the following options. Often you may encounter:
1. No insurance coverage
2. Very high deductibles not met
3. Purchasing for friend or relative out of pocket.
We offer the following options to help you obtain the Infrex Plus -
1. Put a $300 security deposit on the Infrex - credit cards accepted, or submit payment
2. Pay a monthly fee to MedFaxx in the $25 - $100 range depending on your financial situation - you choose and can adjust payments monthly if necessary
We will ship you the Infrex upon payment of the security deposit for your free trial. If the Infrex is kept then a payment plan will begin. If not your security deposit will be refunded to your credit card, minus the $19.00 cost for the electrodes that were supplied for the trial, upon our receipt of the Infrex Plus back.