MedFaxx offers a free trial of their tens units and Infrex Plus combination Tens/Interferential units.
In the U.S. all that is needed is a prescription from a licensed Medical Doctor to see if the tens unit or Infrex Interferential and Tens Combination unit will help your pain. Take a

30 day free trial

to see if the tens unit or Infrex Unit works for you. If so MedFaxx bills the insurance company for you and handles the paperwork.
In most cases all future supplies are also covered by the Insurance company including tens electrodes and interferential electrodes, as well as skin lotions and pain reliever gels, topicals.

Watch The How To Use Your Free Tens Machine Video Below.


Tens Machine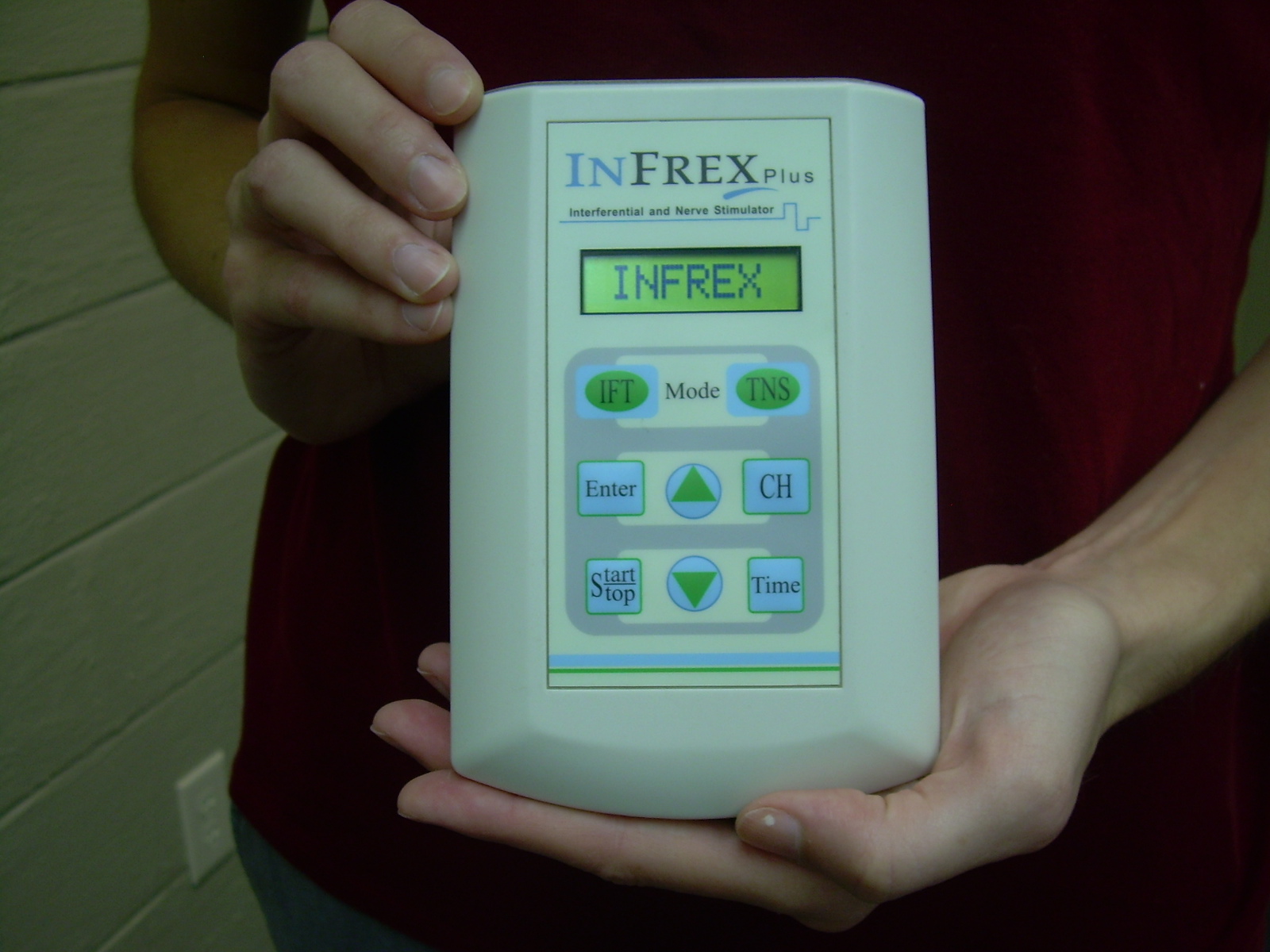 Infrex Plus